Happy New Year! I know I am late with greeting but it's better late than never. I had finally finished watching Meteor Garden 2018 some time earlier this week. I was quite surprised that the series turned out a lot nicer than what I had anticipated when I started watching. I think it was one of the best Mainland drama series that I had watched to date.
As I had mentioned in my previous posts, I personally find that the Mainland version was more interesting than the Japanese, Korean and Taiwanese versions. Jia had even commented that she had watched Meteor Garden 2018 twice.
I had transferred The Third Charm into my iPad and only to find that the story didn't catch my attention on first episode. Perhaps I am not used to the nerdy character of Seo Kang Joon in The Third Charm? LOL!
I still prefer the him from Are You Human? in spite that the robot him can be quite nerdy too. I remembered that I was once asked which version of Seo Kang Joon that I liked more in Are You Human? and I actually preferred the human version of him.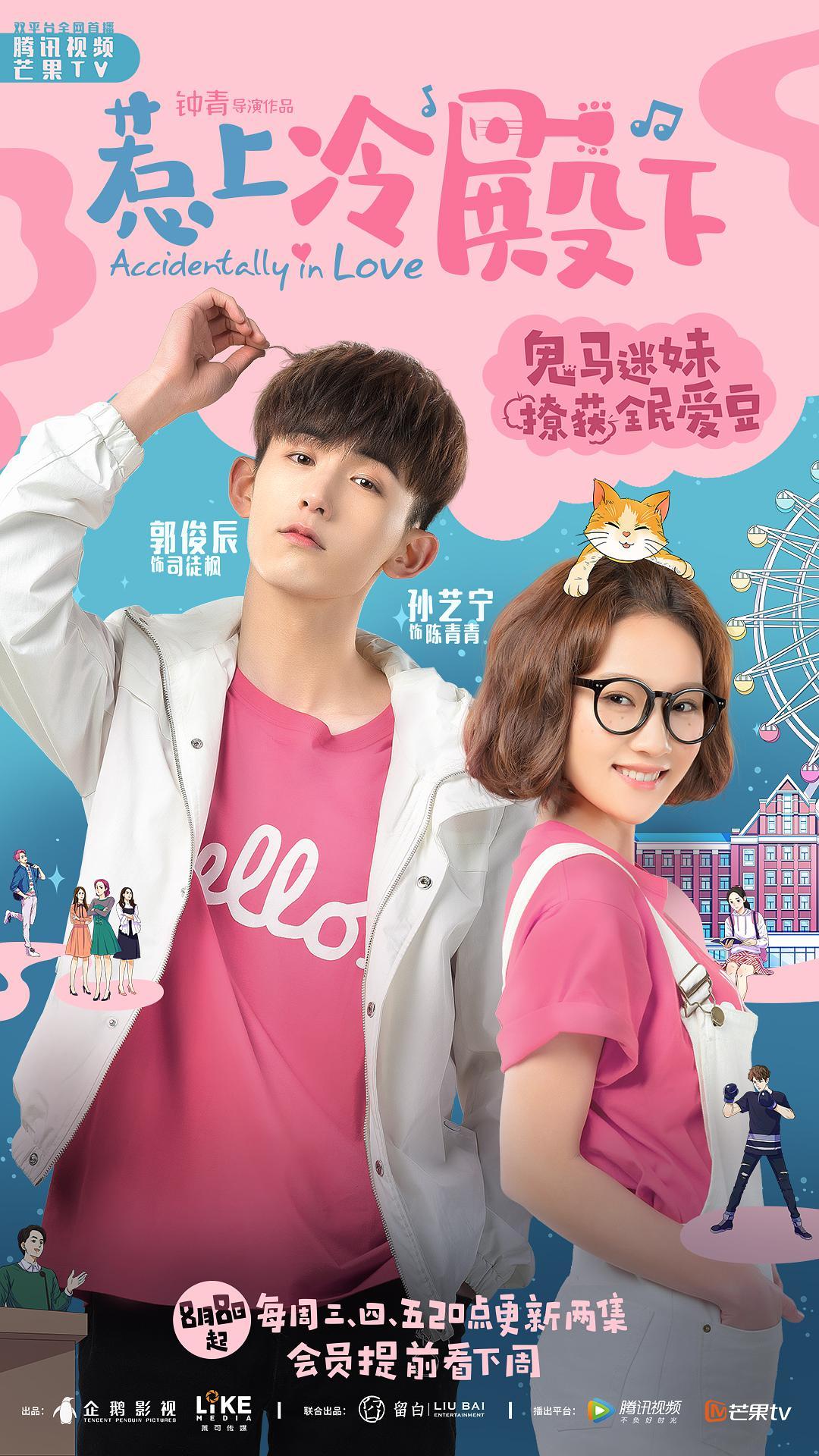 Accidentally In Love
I can't seem to continue watching The Third Charm and I decided to switch to this Mainland drama series. I am currently on the second episode and the storyline seemed pretty funny as of now. There haven't been much new Mainland drama series for me to download and it goes the same for Korean drama series as well.